Looking for a reputed Car Removal company to buy your car in Queensland? QLD Car Removal is a proud member of the Cash for Car industry, providing a range of top-class services Brisbane wide.
Discovering QLD Car Removal – Your Used Car Buyer In Brisbane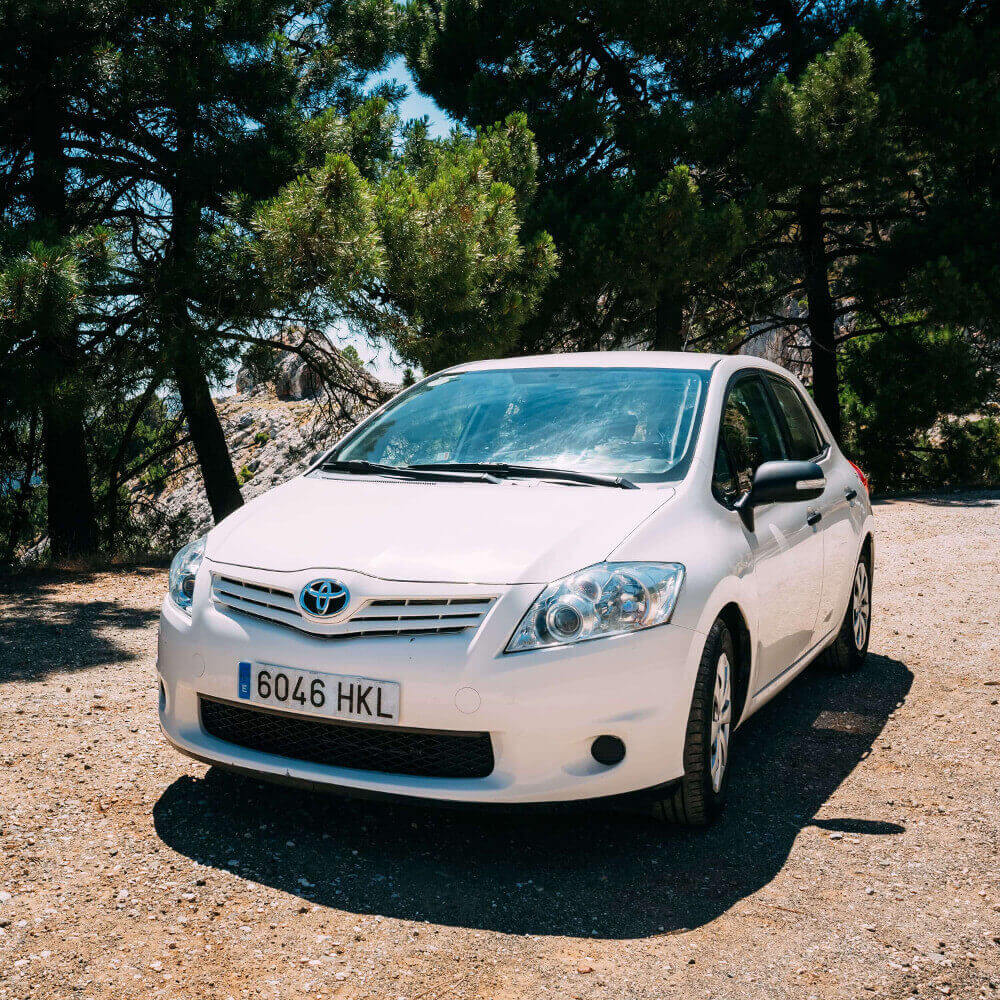 With years of experience in this field, we've mastered our business in helping to buy cars of any makes, models and conditions and offering top cash price up to $9,999.
Our core business is to meet the demand of our customers. We take pride in what we do. This is why we've handpicked our team of experts based on their skills and expertise. We've trained them to use advanced tools and equipment to dismantle, wreck and recycle car parts and scrap metals. Our top dollar offers and free car removal among other services have geared our success Brisbane wide.
We are your authentic Car Buyer in Brisbane. Whether you have a severely damaged car, a broken Ute, a smashed SUV, a used bus, an old 4WD or even a wrecked van, we'll buy it from you. We will pay the highest cash amount even if your car is in the worst condition. With us, you don't have to polish your car, service it or put up an attractive advertisement. We are reputed to buy your car 'as is'.
Call 07 3172 2366.
When to Sell Your Car?
When will you understand the correct time has come for you to bid your favorite car goodbye? Check the list below:
Does your car very often require servicing?
Has your car crossed more than the expected mileage?
Is your van too old to drive?
A smashed Ute that is unable to drive?
Are you looking forward to buying a new SUV?
If you answer is 'yes' to at least one of the questions, know it's time to get rid of your car. Sell your car for cash to us and save time and money searching for a potential buyer or waiting for a tow company.
Why Do We Buy Cars in Brisbane?
If your car is badly damaged due to flood; smashed caused by an accident, the model is too old and parts are hard to find, or for any other similar reasons; it'll be hard to attract a customer. An advertisement with good images of your car can't guarantee you a successful selling.
We understand all these troubles you face. To make your selling hassle-free, we have provided you with the best solution, that is to sell your car to us at QLD Car Removal and get instant cash up to $9,999!
Convenient Ways to Sell Cars
We are easy to reach, ensuring you the most convenient ways to sell your cars. Call us and provide our staff with details on your car. Based on this information, we'll quote you. You can also contact us via the online form.
If you accept our quote offer, we'll fix an appointment based on the date, time and location of your preference. On the appointed day, we'll hand you legal documents to sign for a smooth transfer and pay you instant cash right on the spot before we tow away your car for FREE!
Get Top Services
When you choose QLD Car Removal as your cash for car company, you'll get:
A Free Car Removal service
Free paperwork
Free inspection
Quick service – we'll buy and pay you within 24 hours
Instant cash offer up to $9,999 from a reputed Car Buyer in Brisbane
Our Service Areas:
Brisbane, Sunshine Coast, Gold Coast and Toowoomba.
Call 07 3172 2366.